Hoffman Estates Village elections are non-partisan. In fact, your village board is equally divided between Republicans and Democrats - it has just turned out that way!
Mayor Bill McLeod is very proud to have endorsements
reflecting their belief in his vision and hard work:
US Senator
Tammy Duckworth
Congressman
Raja Krishnamoorthi
State Representative
Fred Crespo
Former State Senator
Tom Rooney
Village Clerk
Bev Romanoff
Village Trustees

Karen Mills
Anna Newell
Gary Pilafas
Gary Stanton
Mike Gaeta
Karen Arnet
Hanover Park Mayor
Rod Craig
Schaumburg Mayor
Tom Dailly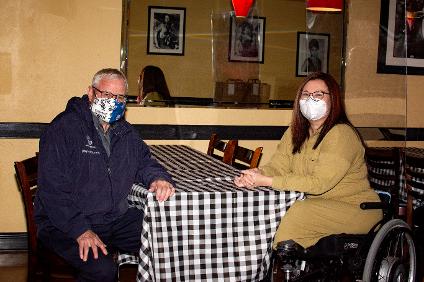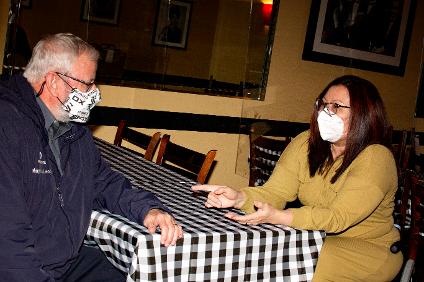 US Senator Tammy Duckworth and Mayor McLeod discuss how the Village has been
impacted by the pandemic and how the Federal government will help.